#5 PACKAGING-FREE PURCHASE OF FRUIT AND VEGETABLES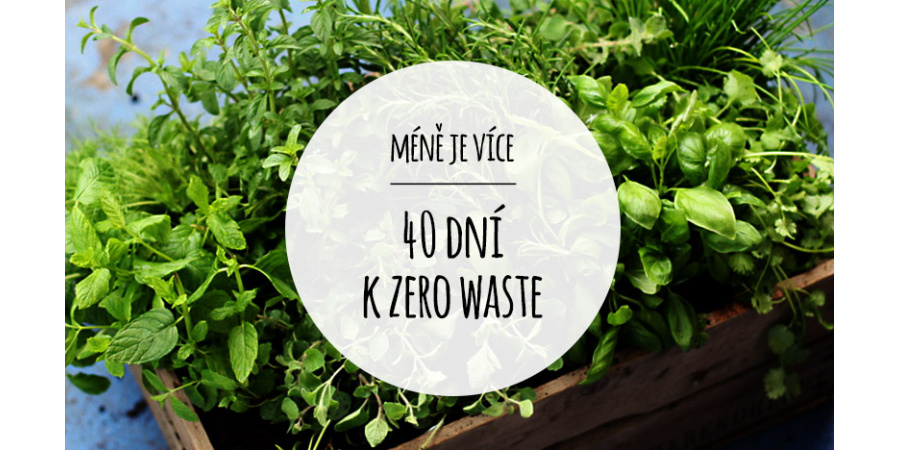 Today, buy vegetables and fruits without packaging.
I had been buying fruit and vegetables without packaging before this challenge. If I buy one piece of fruit or vegetable, I never take a bag. But for when I buy multiple pieces, I got a handy set of lightweight bags.
They are made of 100% polyester, so they are light enough to be worried about in the store. And they are machine washable :-) Plus, they're nicely sheer, so even at the checkout, I've never had a problem with the cashier not seeing what's in the bag. 
Myslí ekologicky
Uvítala bych, kdyby byla expirace produktů v eshopu vždy uvedena. Myslím, že toho není zcela jednoduché docílit.
rychlost,přehlednost,bezpečně zabaleno,pokaždé příjemná zkušenost
Výběr zboží,Ceny,Rychlost doručení
Pečlivě vybrané produkty, rychlost doručení, zákaznický servis, široká nabídka
Komunikace, rychlost, přehlednost....
Nic