#4 BREAD BAG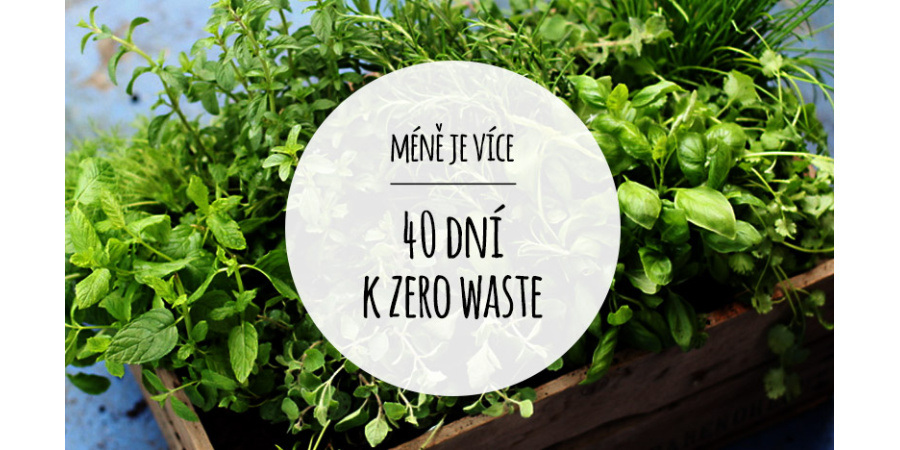 Make a bag (preferably from a piece of leftover fabric) to store your baked goods in.
I confess that I am still postponing this task a little bit and so far we have it unfulfilled. Ever since our new bakery opened, we have started to buy our baked goods mostly there and thus avoided plastic bags. They put everything in paper bags. I leave the rolls and buns in these bags at home, because we buy the amount that we usually eat that day (which was also one of our goals from previous assignments). I wrap the bread in a clean dish towel. So I feel a little better about avoiding the traditional plastic bags. 
But of course, if we're talking about minimizing waste, those paper bags are not okay either, which unfortunately also create waste. The question also remains as to which bags are actually more environmentally friendly - both in production and disposal. Whether a paper or plastic bag is used only once or repeatedly will certainly be a decisive factor. It would probably be a long discussion, which I don't want to get into. But hopefully we can agree that if we use an old piece of unused cloth to make a pastry bag to carry to the store and use repeatedly (and I believe it can last for many months maybe even longer), it will probably be one of the best options. And for those who don't want to get into making their own bag, you can find beautiful ones at places like the Love Your Home. shop. I got my fruit and veggie bags from this e-shop and I am extremely happy with them.
Myslí ekologicky
Uvítala bych, kdyby byla expirace produktů v eshopu vždy uvedena. Myslím, že toho není zcela jednoduché docílit.
rychlost,přehlednost,bezpečně zabaleno,pokaždé příjemná zkušenost
Výběr zboží,Ceny,Rychlost doručení
Pečlivě vybrané produkty, rychlost doručení, zákaznický servis, široká nabídka
Komunikace, rychlost, přehlednost....
Nic