Doručení do Vánoc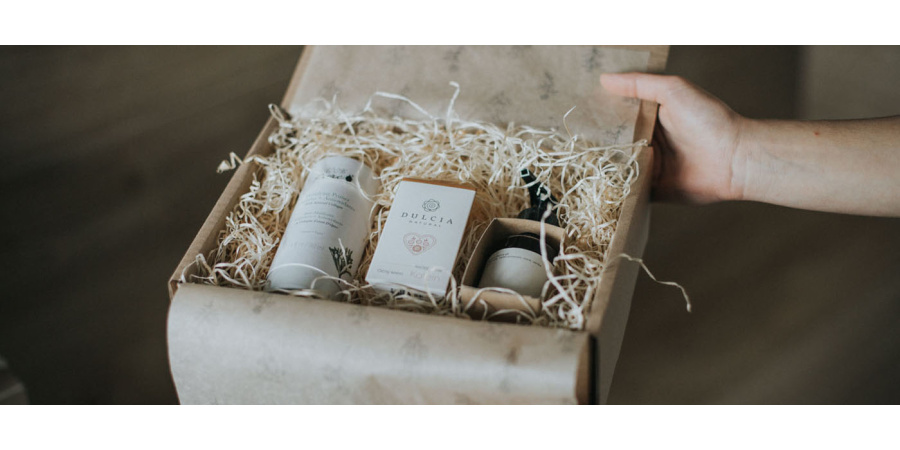 Poslední dva roky se nám společně dařilo předcházet předvánočním stresům, které jsou spojené především s doručením balíčků. Využívali jste totiž dopravu zdarma a své nákupy nenechávali na poslední chvíli. I letos tedy s radostí vyhlašuji dny s dopravou zdarma na Zásilkovnu a to od 1.12. do 10.12.2020.

Pokud plánujete nakupovat vánoční dárečky o něco později, moc se přimlouvám, aby to bylo do 15.12. v případě, že si vyberete doručení přes Zásilkovnu. Můžeme Vám tak zaručit, že objednané produkty budete mít u sebe včas a udělají radost obdarovaným pod stromečkem. U jiných dopravců je dobré odeslat objednávku raději o pár dní dříve. Však to znáte, mají plné ruce práce :-)
Myslí ekologicky
Uvítala bych, kdyby byla expirace produktů v eshopu vždy uvedena. Myslím, že toho není zcela jednoduché docílit.
rychlost,přehlednost,bezpečně zabaleno,pokaždé příjemná zkušenost
Výběr zboží,Ceny,Rychlost doručení
Pečlivě vybrané produkty, rychlost doručení, zákaznický servis, široká nabídka
Komunikace, rychlost, přehlednost....
Nic