Whipped shea butter hair cream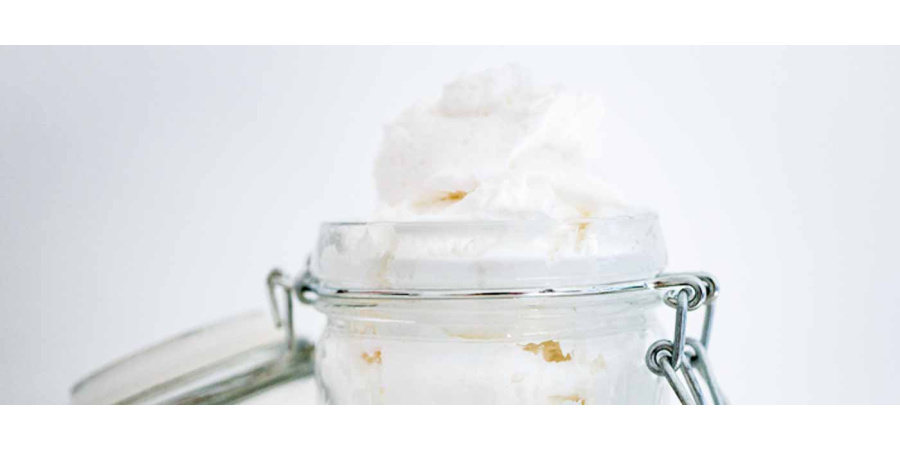 Shea butter is widely used in both skin care and hair care. Many of you may be surprised by this, as butters are too oily to put on hair. Yes, they are greasy, but make no mistake. Because if you use the right amount, not only will your hair not be greasy, but it will also be softer and more moisturized.
Most shea butter is processed by hand in African countries by women who work to support their families. So if you are yet to buy shea butter, I recommend unrefined, 100% organic and Fair Trade. Fair Trade is a movement of individuals and organizations that ensure that producers in poor countries receive a larger percentage of the price that consumers pay. Fair Trade ensures that workers receive minimum wages and also ensures that there is no forced or child labor and that women work in a healthy and safe environment. Something so nice is worth supporting, isn't it? :-)
So let's try making a shea butter hair cream.
What we'll need:
Procedure
Mix shea butter with coconut oil and melt in a water bath. When the butter and oil are combined, pour the mixture into a bowl and leave in the fridge to cool. Once a crust has formed on the mixture, this is the time to take it out of the fridge and start whipping with a hand mixer. Whisk until you have a creamy consistency. Then just transfer to a nice little bowl and use with pleasure :-)
Use
Wash your hair in the usual way, dry it gently with a towel and apply a small amount of cream to the ends. The amount of cream is about the size of a peanut. The cream can also be used as a mask. Massage into the entire length of damp hair and leave on for at least 20 minutes. Afterwards, wash the hair with a gentle natural shampoo.
Source: How To Use Shea Butter To Moisturize Hair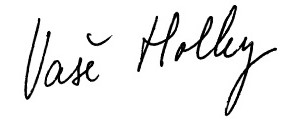 Myslí ekologicky
Uvítala bych, kdyby byla expirace produktů v eshopu vždy uvedena. Myslím, že toho není zcela jednoduché docílit.
rychlost,přehlednost,bezpečně zabaleno,pokaždé příjemná zkušenost
Výběr zboží,Ceny,Rychlost doručení
Pečlivě vybrané produkty, rychlost doručení, zákaznický servis, široká nabídka
Komunikace, rychlost, přehlednost....
Nic