Vzorečky od Everyday Minerals zdarma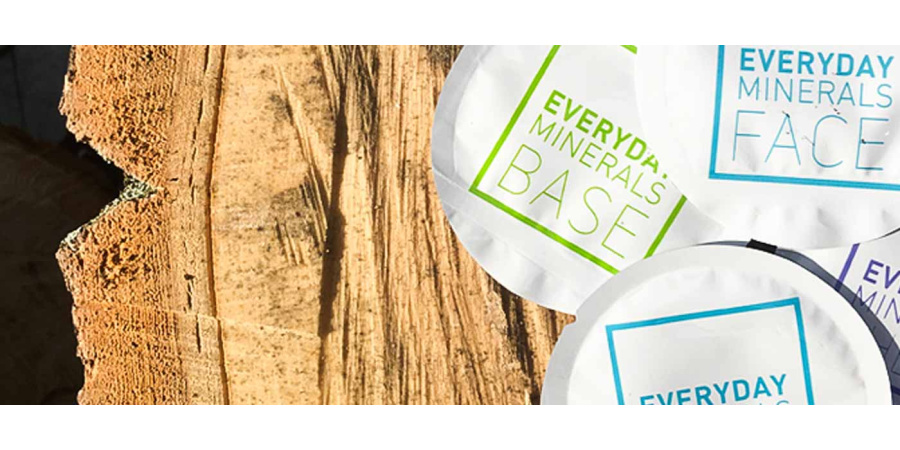 Určitě víte, že mezi dekorativní kosmetikou, kterou máme v obchůdku, můžete najít i Everyday Minerals. Je to přírodní minerální kosmetika, která pochází z Texasu a jejím cílem je pomáhat ženám, aby se cítily sebevědomé a přirozeně krásné. Sama používám řadu let jejich minerální make-up a nemůžu si ho vynachválit. Proto jsem ráda, že Vám mohu nabídnout k vyzkoušení dva jakékoli vzorečky od této značky. A třeba si zrovna vyberete na vyzkoušení zmíněný minerální make-up, protože určitě stojí za to :-) Kosmetiku nejlépe poznáte na vlastní kůži a u make-upu to platí dvojnásob. 
Jak tedy dostanete vzorečky zdarma?
Vytvořte si v e-shopu objednávku a nezapomeňte si do ní přidat i dva jakékoli vzorečky od Everyday Minerals. Aby oba vzorečky byly zdarma jako dáreček, zadejte prosím do pole "Slevový kupón" kód: MINERALS. Vzorečky zdarma budu rozdávat celý duben :-)
A co na minerální make-up říká Alenka, spokojená zákaznice?
Minerální make-up Beige 3N Jojoba - "Kvalitní make up. Přirozená pleť bez nanosu. Středně krycí. Po delším užívání výrazné zlepšení pleti. Jeden z nejlepších make upu....ať již srovnávám tekuté... Krémové... Či minerální. Odstín vhodný pro světlejší pleť."
Myslí ekologicky
Uvítala bych, kdyby byla expirace produktů v eshopu vždy uvedena. Myslím, že toho není zcela jednoduché docílit.
rychlost,přehlednost,bezpečně zabaleno,pokaždé příjemná zkušenost
Výběr zboží,Ceny,Rychlost doručení
Pečlivě vybrané produkty, rychlost doručení, zákaznický servis, široká nabídka
Komunikace, rychlost, přehlednost....
Nic